I challenged myself to produce a new character design every weekday for one month.
The result is 22 different frames for a single Run Cycle.
I had to keep the proportions of the body, but the style, color, and technique were free.
Combining it all together, we have a very freak and diverse run!
Eu me desafiei a produzir um design diferente todos os dias, durante um mês.
O resultado são 22 quadros diferentes para um ciclo de corrida.
Mantive as proporções do corpo mas todo o resto (estilo, cor e técnica) era livre de regras.
Combinando tudo, temos um run cycle muito louco!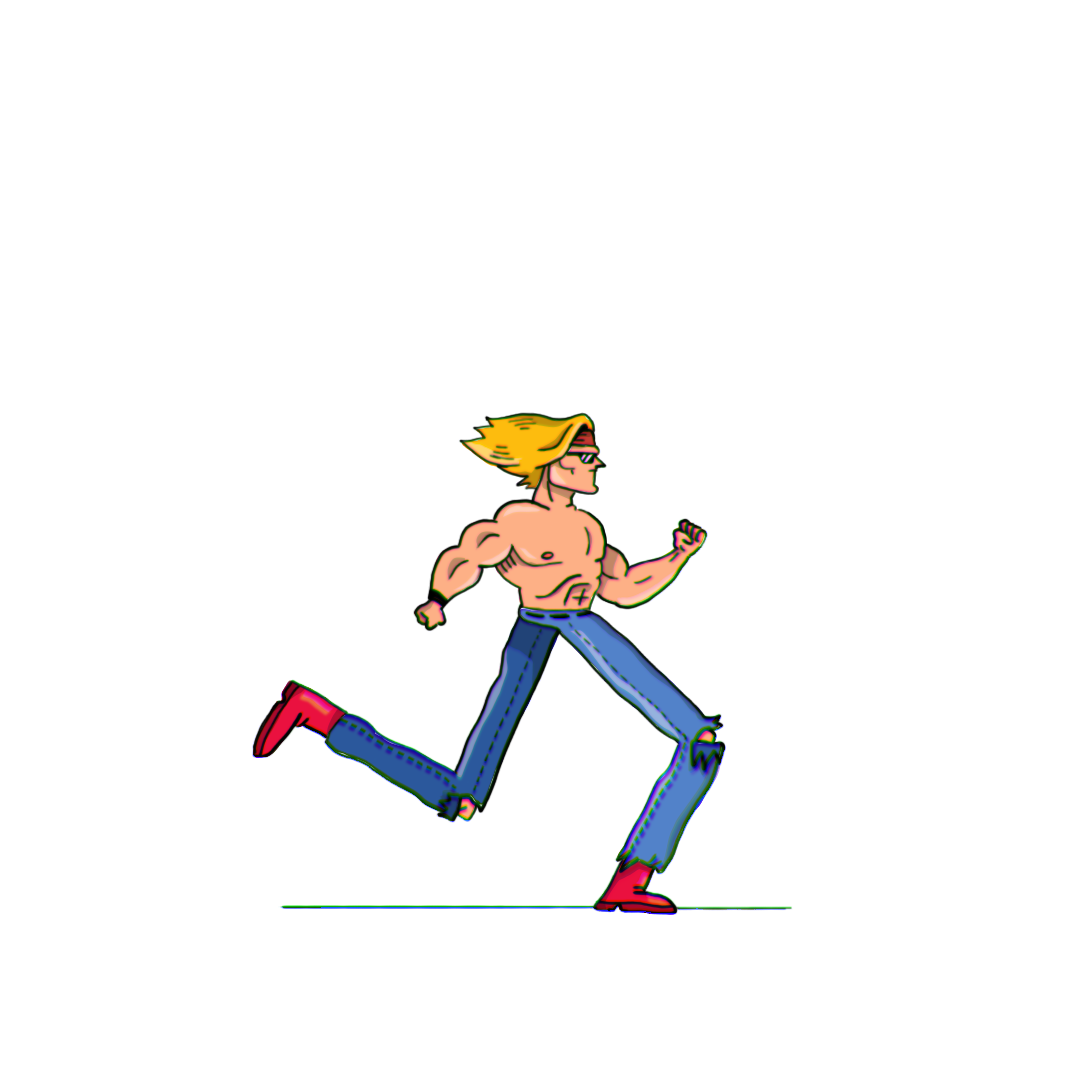 Which one is your favorite?